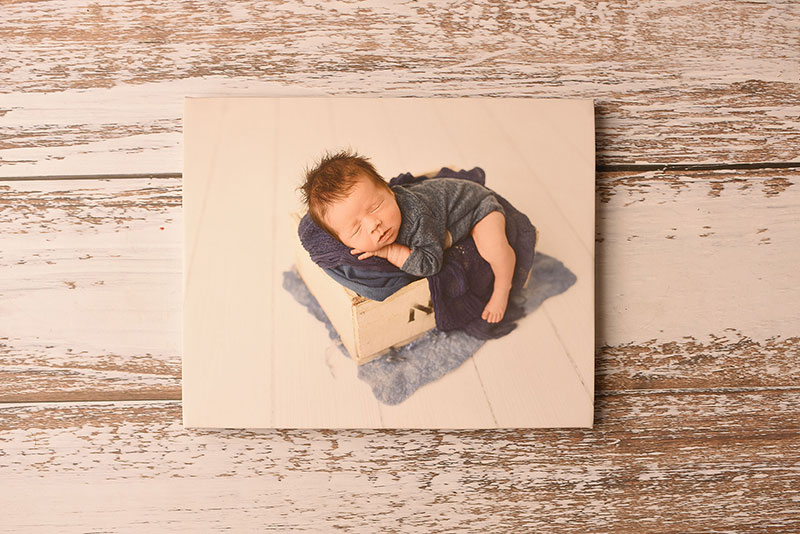 ProLab have 7 years of photography experience so we know what expectations our photographer customers have. We are in the printing business over 2 years and have the most amazing photographers in Ireland as our customers.
ProLab focuses solely on the needs of photographers, which is why we are not open to the public.
We are the one-stop solution if you are looking for the best quality canvases and prints at reasonable prices, leaving you with a larger profit for your works.
We pride ourselves on excellent customer service who are available for you, if and when you need us.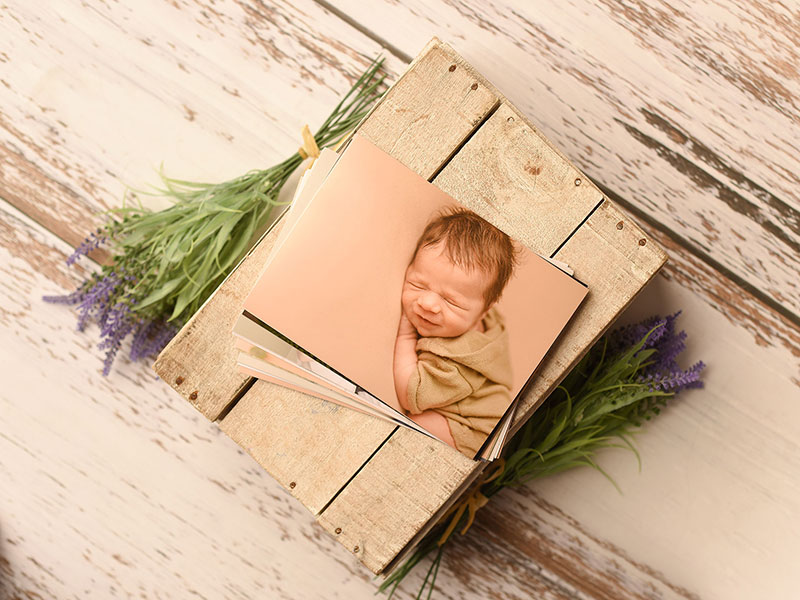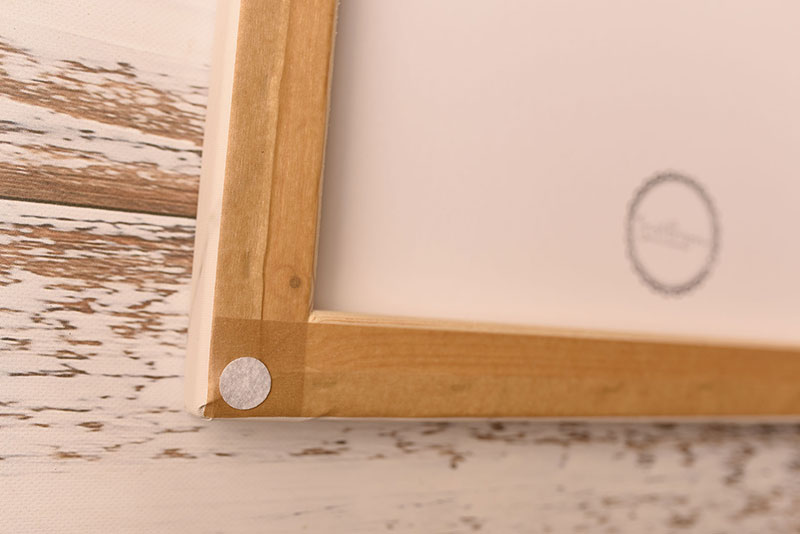 All our canvases are handmade so we can tailor any size to your needs. We use the ImagePrograf 4000 which delivers stunning quality prints on media up to 44″. The LUCIA PRO 12-colour Ink system and 1.28″ print head ensure vivid colours, deep blacks and superb quality.
That's enough about us, let's hear from you.